Why We Are Different!
Custom Subscription Options
Other subscriptions limit you to 2, 3, or 5 fresheners per month. We allow the option of picking any quantity between 1-6 Sniffz For Your Whip per month. Great for the whole family!
More Scent Options
We not only provide more options (7) but also unique scents you can't get anywhere else. We plan on expanding the options as well as new scents are developed. If you have any suggestions send us and E-mail!
High Quality and Long Lasting
We spent countless hours searching for a manufacture to meet our quality standards. This research allows Sniffz For Whipz to provide high quality long lasting Air Fresheners (Up to 2 weeks). Plus our products are MADE IN THE USA!!!
Buy Individually
Love Our Scents? Buy as many as you want anytime! The competition only provides their products through the subscription process. Our website allows you to subscribe OR buy your favorite Sniffz in the quantity you want!
Multiple Buying Options!
Subscribe
Join Sniffz For Whipz Subscription service and receive the fresheners of your choice shipped to your door every month ranging from $2.50 to $8 depending on how many Sniffz For Your Whip you want every month!
Buy Individually
Unlike the competition we have the option of buying our air fresheners individually. If you love our scents head over to the "Individual Fresheners" tab to order any of our one-of-a-kind scents in the quantity you want.
Gift Subscriptions
A Sniffz For Whipz Subscription is a great gift for anyone with a car! Go to the Monthly Subscription tab and select "Prepay Subscription" and choose the numbers of months you would like to send as a gift. Then select "Is this a gift?" and check the box next to that option!
How It works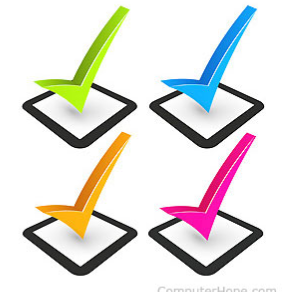 Choose A Plan Based On Sniffz Per Month
Select the plan that works best for you. Ranging from $2.50 a month up to $8 a month depending on the quantity you choose. Buy more a month and save money by using them for the whole family!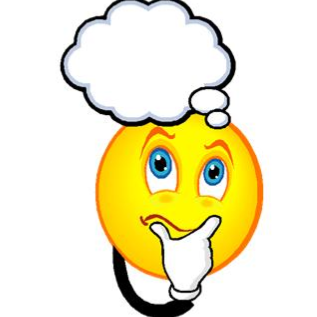 Decide Which Scents You Want
Choose from the widest variety of scents in the business to include in your monthly subscription. Everything from Citrus to Black Ice.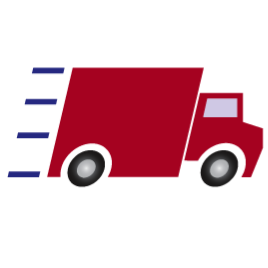 Receive Your Sniffz Every Month
Once you place your subscription order your Sniffz for you Whip will arrive every month right to your door! No more going to the auto part store or supermarket!